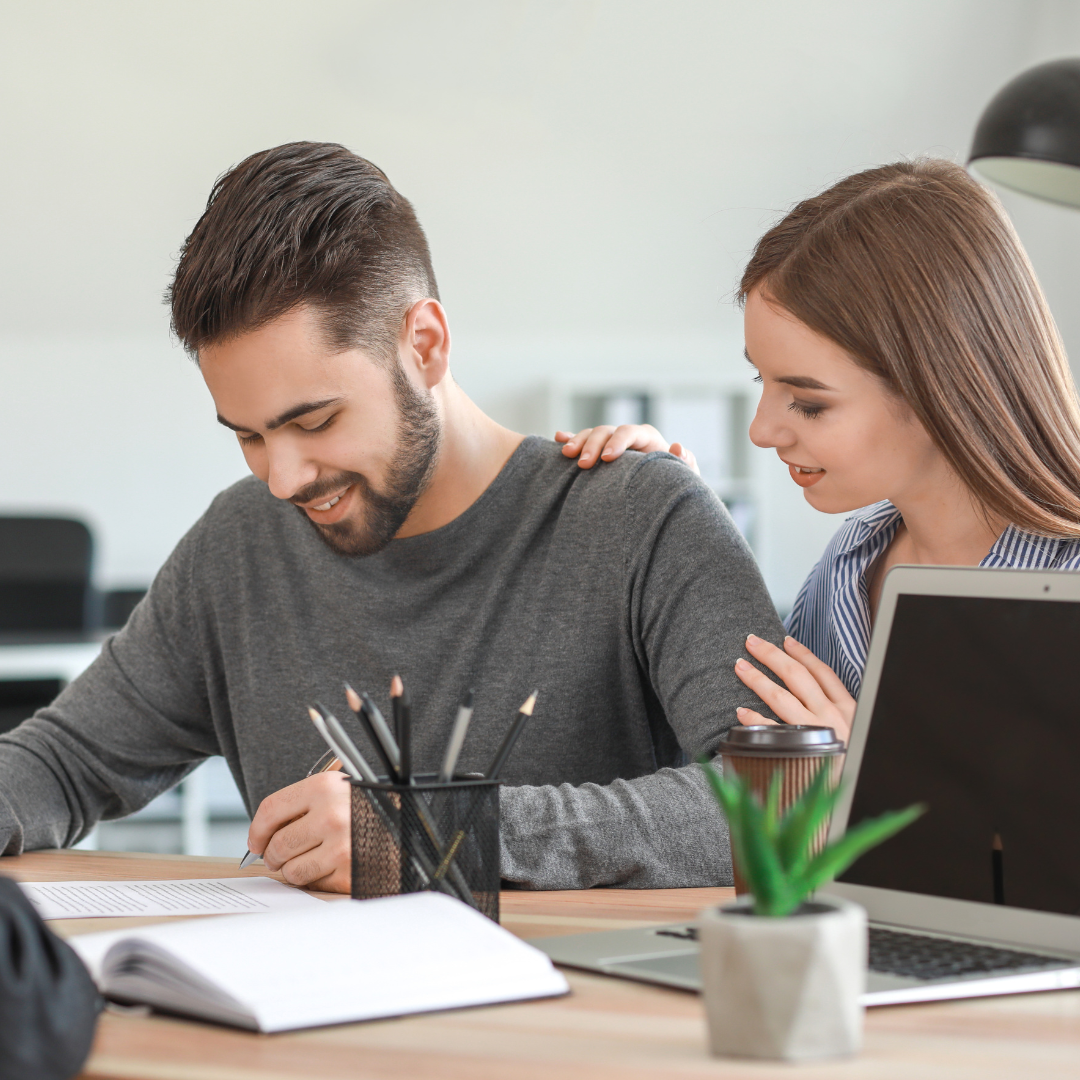 General Notary
$5 per signature. 
No appointment needed.
Hours Notary is available:

Monday-Thursday 9:00 AM - 5:15 PM 
Friday 9:00 AM - 2:45 PM
Closed weekends and all Federal Holidays.
Closing Package / Multiple Docs
Please call for appointment, so we can ensure staff is available.

Seller, Buyer or Refinance packages
Document Packages
Multiple Documents

Call for quote.
Appointment times are subject to availability:


Monday-Thursday 9:00 AM - 3:00 PM 
Friday 9:00 AM - 2:00 PM
Closed weekends and all Federal Holidays.


Key Things to Remember:
Do NOT sign any document in advance that needs to be notarized.
Complete all the information that you can before coming in, except signatures.  We are not allowed to assist in completion of documents.
Keep all papers in order.

All blank spaces must be filled in.
Know what type of Notarization you need.
Bring your valid, unexpired, state-issued Photo ID.

Your name on your ID must match the name on your document.
All signers must be present to sign.
Be aware and willing to sign.
Know the cost and have payment with you.
PLEASE NOTE THE FOLLOWING: 
We cannot notarize Passport Applications or any other documents that are required to be signed before a Consular Officer, Passport Specialist or Designated Consular/Acceptance Agent.  Please contact your local DMV or County Recorder's Office for an appointment for that service.
In the case of a document drafted in a language other than English, the document MST BE accompanied by a permanently affixed and accurate written English translation. (NDCC 44-06.1-23 6i)
DISCLAIMER:  Our notaries are not attorneys licensed to practice law in this state.  We are not allowed to draft legal records, give advice on legal matters, including immigration, or charge a fee for those activities.